Serenity MedSpa
Serenity MedSpa seeks out the safest, most innovative and effective cosmetic and dermatologic procedures that help our clients achieve their ultimate natural beauty from the inside out. We do all in a non invasive and natural way. We are committed…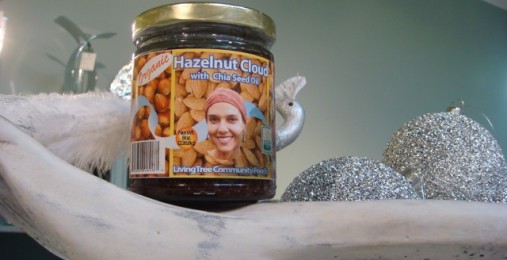 Living Tree Community Foods
At Living Tree Community Foods we support California family farmers. We use the almonds, pistachios and walnuts they grow to produce organic Almond Butter, Pistachio Butter and Walnut Butter. We do this in Berkeley, California a wellspring of the human spirit….


Earth Friendly Products
FOR THE LOVE OF OUR PLANET: Earth Friendly Products is a "champion" in the eyes of the Environmental Protection Agency and its Safer Detergents Stewardship Initiative, or SDSI. We are committed to the use of safe surfactants (wetting agents in…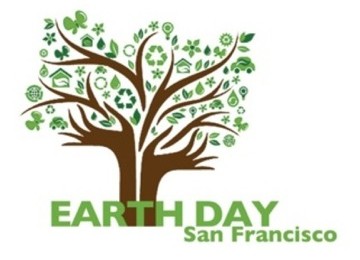 Earth Day San Francisco
Earth Day San Francisco (EDSF) is more than just an annual green event. It brings together leading members of the green/sustainability activist movement to co-create a vision of how we address the multitude of environmental issues we face. Thought leaders,…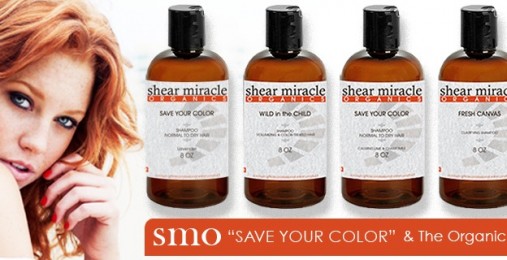 "Our vision at Shear Miracle Organics is to aspire to partner with salon professionals, to create a healthy environment to work in & serve their clients, by providing the purest possible professional products." Shear Miracle Organics cares about the hard…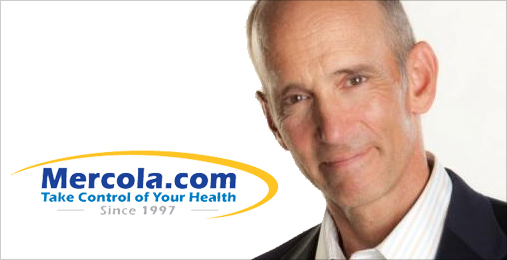 You are wise to question who you can trust when it comes to maintaining, enhancing, or rebuilding your health.
With all websites, newspapers, magazines, and other publications offering health advice, with every new multi-million dollar TV ad for another proclaimed miracle drug, with any recommendation offered by traditional and natural physicians, it is essential to answer this question above all others: what is their real motivation?
My motivation is to make you as healthy as you can possibly by providing the most up-to-date natural health information and resources that will most benefit you.