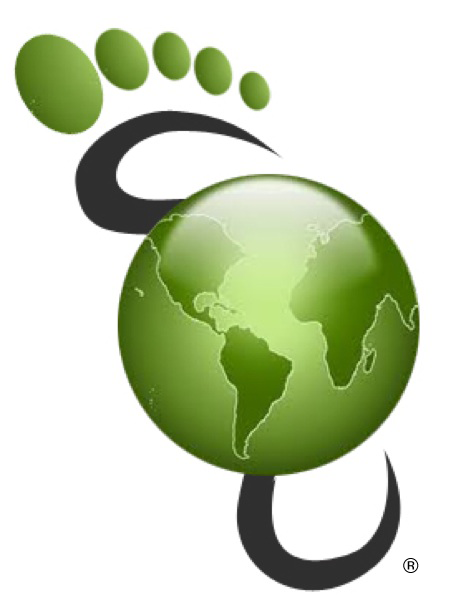 STEPin2 is a wellness and healthy living platform.
Our mission is to "edutain" by spreading the message of health and showing you how your actions can impact your health, your life and our planet.
Our goal is to provide you with day-to-day tips, information on how to lead a healthier life, save money and make a positive impact on our planet at the same time.
We cover all things pertaining to healthy living, beauty and wellness.
We have deep connections with thought leaders and doctors love us.
Our body is our biggest asset, our planet is precious, so let's make sure we take care of them.
STEPin2 :

YOUR ACTIONS… YOUR LIFE!