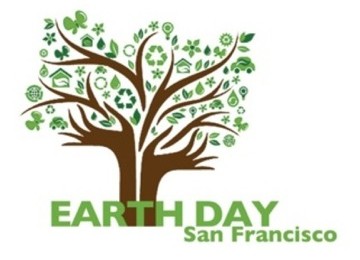 Earth Day San Francisco (EDSF) is more than just an annual green event. It brings together leading members of the green/sustainability activist movement to co-create a vision of how we address the multitude of environmental issues we face.
Thought leaders, nonprofit organizations, businesses, indigenous community leaders, civic agencies, musicians, and youth empowerment groups use the event as an opportunity to educate  the public to energetically pursue effective green solutions to pressing environmental issues.
EDSF is dedicated to providing the inspiration to bring together our diverse communities as one voice.
The 2103 festival will include some of the most prominent green educators in the country, as well as a host of powerful musicians, artist and visionaries.
Together we seek to encourage the public to actively pursue Earth-friendly solutions and to empower the sustainability movement to grow worldwide.